Protecting concrete from scaling due to freezing and thawing cycles.
What are the best practices?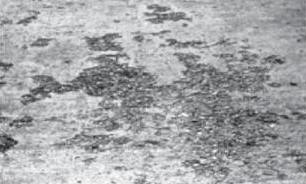 Concrete scaling appears as flaking or peeling on a finished surface of hardened concrete.  It is a result of a weakening of the concrete's surface skin, which can happen when exposed to freezing and thawing and in the presence of moisture and de-icing salts.

This is a common problem in the southeast, where winter temperatures can fluctuated from the 10 to 70 degrees fahrenheit - sometimes in the same week.  



How can concrete pours be protected from these freezing and thawing cycles, which can cause, amongst other things, scaling?